VH1 held a contest to award the school with the most votes a concert by Taylor Swift. Because the Internet is populated by people who try to convince underage fans of Justin Bieber to mutilate themselves, the Horace Mann School for the Deaf quickly took the lead. And in all fairness, that is pretty clever. Even though it was removed from the contest, Taylor Swift donated $10,000 to the school and...
So I finish dinner with Richard Griffiths, get the latest lowdown on One Direction, hear how much they don't do with old media, how they don't want to overload their fans, and I get into the lobby of the London and check my Twitter feed… And it's blowing up. Drake tweeted me. At 22:43, @Drake wrote: "The Rules by Bob Lefsetz…genius." I wrote that post...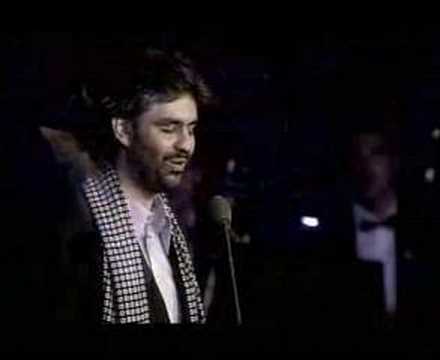 diorpaint: I LOVE YOU AND YOUR FAMILY YOU ARE AN AMAZING HUMAN, THANK YOU FOR WAKING UP TODAY, DM ME IF YOU LOVE EARTH AND LIL B MUSIC - Lil B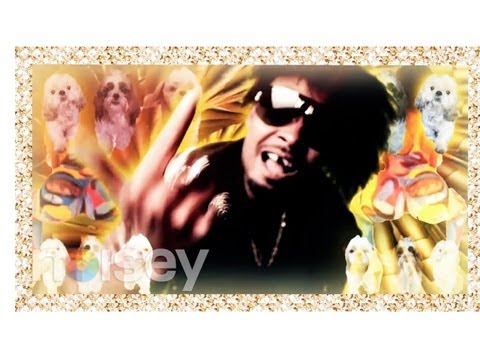 1 tag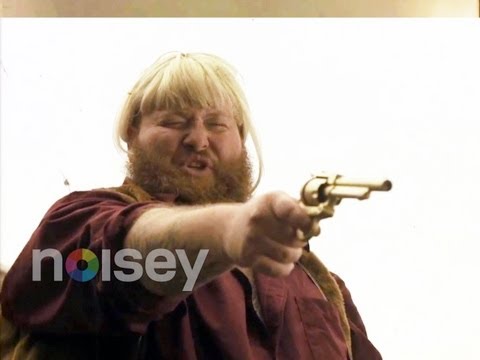 Watch
David Byrne + Annie Clark + "This Must Be The Place" = DeAd
Watch
Your Brand Is What Other People Say About You When Your Not In The Room -Tim Lebracht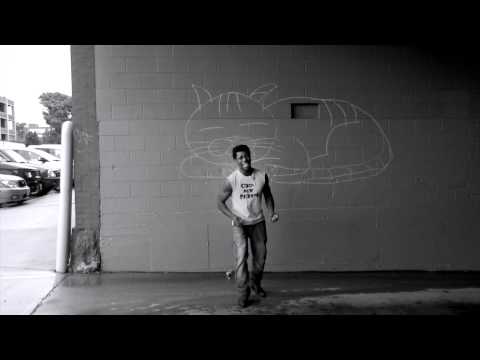 Watch
publicradiomusicmonth: Public radio stations are all about local: local news, local programs, and of course, local music. So it's no surprise that Philadelphia's WXPN has an entire website devoted to the city's local music scene. It's called The Key, and it provides comprehensive local music coverage, including news, reviews, concert announcements and interviews with both local and national...
ELI PORTER WEB REDEMPTION!!!! →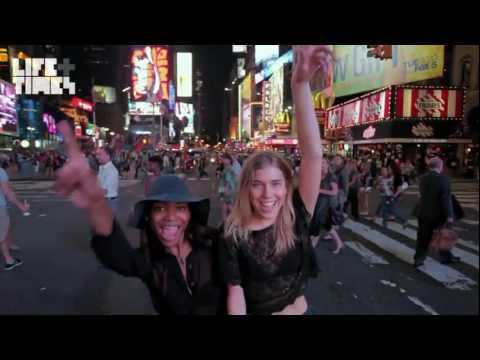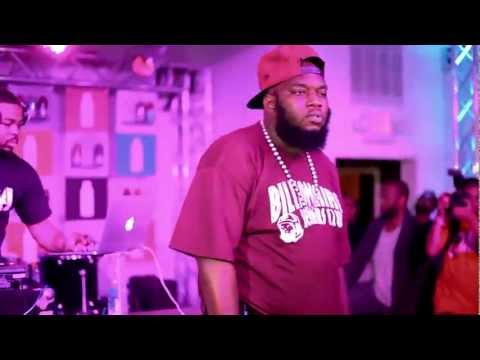 2DopeBoyz - Chill Moody x TEFF "Music" (Trailer) →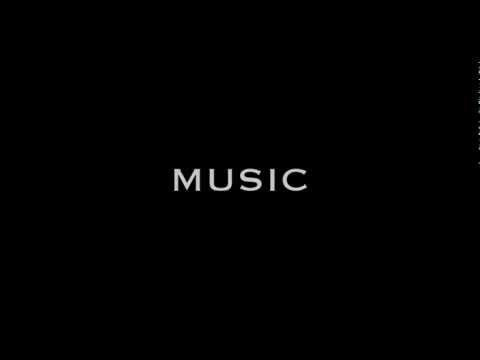 6 tags
24westmgmt: John Legend - Ordinary People